We are currently only hiring freelance positions. If you are interested in any of the positions below, email your resume, sample work (up to five images/documents), hourly rate, and a cover letter to admin@powerhouseplanning.com.
Graphic Designer

Instructional Designer

Multimedia Specialist
Technical Writer

Web Designer

Business Developer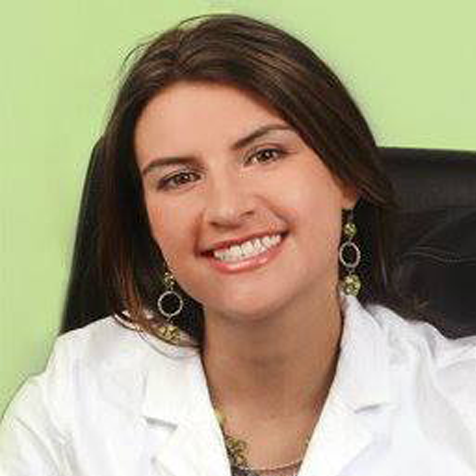 Powerhouse Planning sets the bar as a workplace for remote contractors. The company provides opportunity to talent that would otherwise be overlooked because of geographic location, thus building a team capable of delivering the highest quality of goods and services to their clients. Powerhouse also strives to create an environment of appreciation by continuously performing thoughtful gestures and compensating their team in a swift manner. I highly recommend Powerhouse for anyone who values being part of an enthusiastic and efficient team.
Bianca Strzalkowski,
Technical Writer and Proud Military Spouse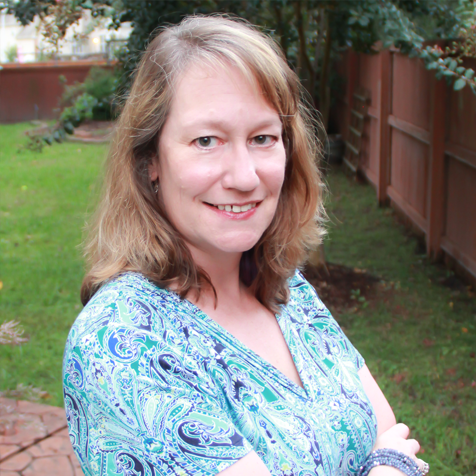 Working with Powerhouse has been a joy. Jessica's passion and positive attitude are infectious, and I'm proud to be a part of her successes. Many of my family members have served our country over the years in various branches of our military. Living in Hampton Roads, Virginia, and having friends who serve, have served, or support their husbands/wives/children as they serve have just made my admiration, gratitude, and respect for the individuals in our military stronger. I feel so lucky to be a part of what Jessica and Powerhouse do!
Jennifer McKee,
Quality Assurance Specialist and Technical Writer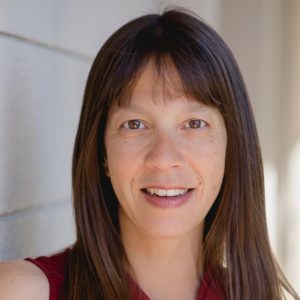 I am extremely proud and honored to be a part of the Powerhouse Planning team. My favorite things about working with Powerhouse include the opportunity for a healthy work/life balance, the encouragement and support to continue to grow and utilize my professional skills while concurrently supporting my husband's service to our country, and the ability to connect and work with a tremendous team around the world to provide amazing services to the clients who contract with Powerhouse. I am most proud to work with Powerhouse because of the integrity and top-notch, service-oriented business ethic Jessica holds strong to in every decision she makes on behalf of both Powerhouse and our clients.
Jennifer Kirkpatrick,
Executive Assistant and Proud Military Spouse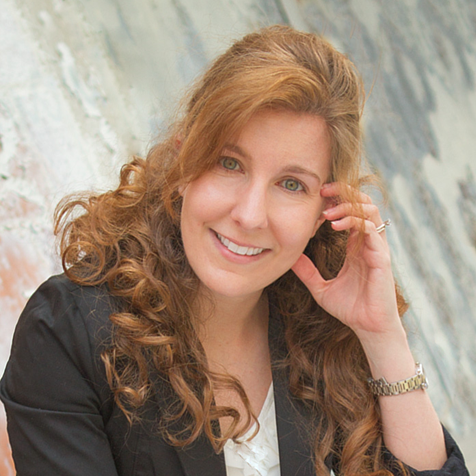 I'm so grateful for Powerhouse Planning and Jessica's commitment to provide career opportunities to military spouses and veterans. Working remotely as a Powerhouse team member, I am able to maintain career continuity as we move from one location to the next AND achieve a healthy work/life balance! Powerhouse consistently provides an exciting work environment where I'm challenged and encouraged to grow professionally while providing support to an exciting list of clients. I love working with Powerhouse and am proud to be part of this dynamic company.
Stephanie Jarry,
Social Media Strategist, Graphic Designer, and Proud Military Spouse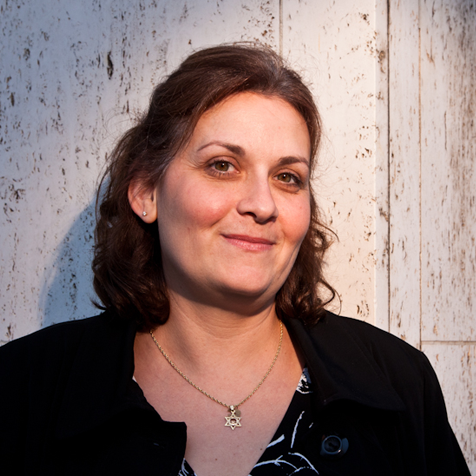 Working with Powerhouse as a freelancer has been an amazing experience. This company values your skills (and gives you opportunities to shine in your areas of greatest strength). But more importantly, Powerhouse values YOU. You're family here. And Powerhouse takes care of its family.
Randi Cairns,
Content Creator and Proud Military Family Advocate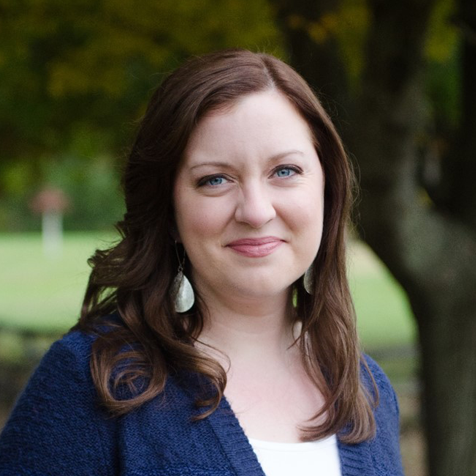 When I think of Powerhouse, I think of family. Not only does Powerhouse support me as a parent by allowing me to work from home as I raise my son, but Powerhouse also treats everyone like family. No matter how much geographical distance separates us, those of us who work with Powerhouse feel connected to the vision and leadership of the company. Ultimately, Powerhouse places value on supporting families, particularly those who serve our country, and that's a mission I can get behind every day.
Nicole Keeny,
Quality Assurance Specialist and Technical Writer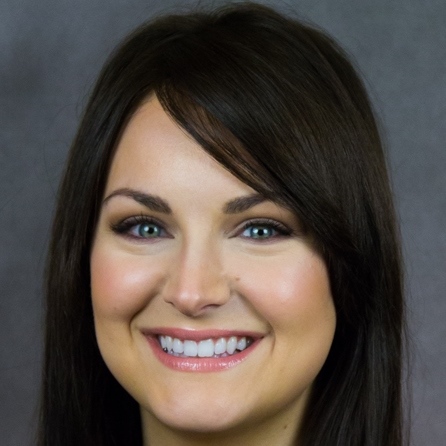 Working for Powerhouse Planning is a wonderful experience, and Jessica Bertsch is a first-class professional. She has created a space where flawless communication among the Powerhouse team leads to happy clients, even though that team works independently and from various locations. For once, being a military spouse actually helps my career.
Jessica Yost,
Program Analyst and Proud Military Spouse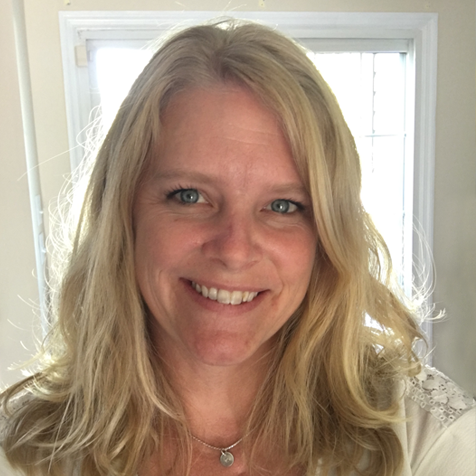 Working with Powerhouse President Jessica Bertsch and experiencing her energy and drive are inspiring to me. I have gotten a lot of satisfaction from helping Powerhouse grow to where it is today. Being able to use my creativity and meet interesting customers makes the job worthwhile, and as long as I am a part of this company I know more exciting challenges lie ahead. The thing I appreciate most about Powerhouse is that it has given me the opportunity to balance work and life by allowing me to work flexible hours. I will always be thankful to Powerhouse for believing in me and giving me the opportunity to grow, not only within the company, but also as a person.
Amy Wolfe,
Graphic Designer